RICHARD / RICH / SIMMONS
FAG, WHITE, TAKEN
MINOR, AUTISTIC, LUVING RVB ON MAIN
SCENE 2 THE XTREME!
THIS IS MY FIRST TIME WORKING WITH HTML,
SO I'M SORRY IT LOOKS BASIC!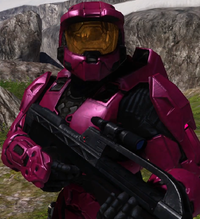 RICHARD SIMMONS KINS ME!
NO 3RD PERSON PLZ, BT I WON'T GET MAD IF IT H4PPENS!
PLZ NO DOUBLES!

NO BYF, I'LL BLOCC IF U SEEM WEIRD
THAT IS ALL, FOR NOW! IF I FEEL THE NEED TO UPD8 THIS I WILL *WINK*
I BID THEE FAREWELL!